Our Community Hospital / Bryan Health & Rehabilitation
Scotland Neck, North Carolina
Welcome to Our Community Hospital & Bryan Health & Rehabilitation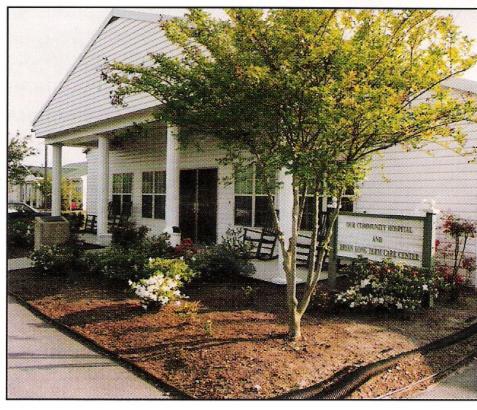 For more than fifty years,Our Community Hospital (OCH) taken pride in providing quality medical care for Scotland Neck and many of our surrounding communities.
Bryan Health & Rehabilitation and Home for the Aged open in January 1993 as part of the new location of Our Community Hospital/Bryan Health & Rehabilitation
Flu Shots are available at OCH Primary Care Clinic
Protect yourself against the flu; get your flu shot today.
Please call 252-826-4144 for more information and make appointment.
For more information about Our Community Hospital/Bryan Health & Rehabilitation
email tom.majure@och-bltc.org or Phone 252-826-4144
Copyright 2010
All righs reserved